Do you want to create a legacy business? If yes, you need to understand the significance of coming up with a blueprint that can be passed from one generation to the next. The blueprint should also be preserved since it can offer subtle guidance. Different family-owned entities around the globe are passed down from one generation to the next. IOA (Insurance of America) is one of them. John Ritenour handed over the mantle of leadership to his son Heath Ritenour. John Ritenour launched the insurance firm more than three decades ago. The firm has witnessed a steady growth curve under his leadership. Currently, IOA is among the largest insurance firms in the U.S. The company has more than 60 locations. It also has more than 1,300 team members.
About Heath Ritenour
As the son of the founder, Heath Ritenour was well suited to assume the company's leadership. The only issue is that Heath was not as passionate about insurance before. Also, he never had it in him to run such a large corporation.
There came the point where Heath became an intern since he wanted to learn more about IOA (Insurance of America). As an intern, he would learn more about how insurance agents assist their clients. With time, he became more determined to make significant changes to the insurance sector. In short, Heath was on the right path.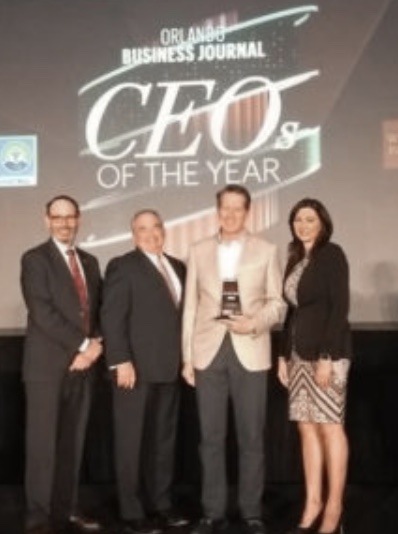 When Heath joined IOA, he was more of an ordinary employee, and he would earn on a commission basis. There was no internet marketing when he joined IOA. It was all about walk-ins and phone books. Heath would make at least 100 calls daily, and people would hang up on him most of the time. Nonetheless, he never gave up. He was determined to follow in the footsteps of his father. Fortunately, Heath depicted that he is a natural leader and IOA is in good hands.